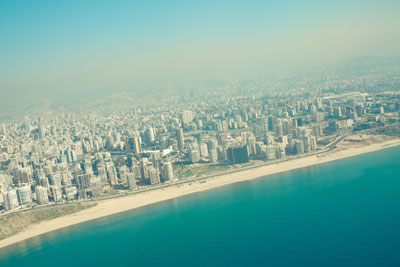 Beirut made it into Lonely Planets top 10 greatest comeback city which is pretty cool.
3. Beirut, Lebanon
Rallying from devastation is typical of Beirut, a city set back by two major conflicts in the last 30 years. Meze and macchiatos are still served up from its relaxed restaurants and cafes in a downtown rebuilt to its former grandeur. Hamra, a hotbed of Lebanon's civil war, now has shops and clubs favoured by an international following of fashionistas and partygoers. Formerly on the front line, Beirut National Museum was torn apart by militia fighting, but renovation has seen the museum regain its status as a world-famous cultural centre. Much like the city as a whole, actually.

Where to stay: At the heart of downtown, Etoile Suites (www.etoilesuites.com) has individually-designed rooms and a rooftop terrace.
You can check the full article and list on BBC [Here]