If you're coming to Lebanon next week for Eid then below is my personal recommendation list: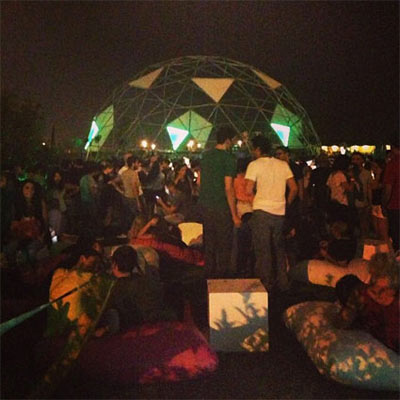 The Gärten by Uberhaus
They're only open Saturday night from around 8PM to 6AM and it's my favorite place this summer. It's an outdoor club that's open just for 16 weeks with a large green garden filled with bean bags on one side and a huge open dome which is the dance floor on the other. You need to pass by and if you're flying out on the morning MEA flight just head from The Garten straight to the airport. The place is easy to find, its right at the entrance to Biel (near Skybar). Here's a video I shot the last time I was there [Here]
Tawlet
This is a very popular and a great Lebanese restaurant. They bring a new chef daily (usually a grandma) from a different part of lebanon to cook home made food. (01-448129)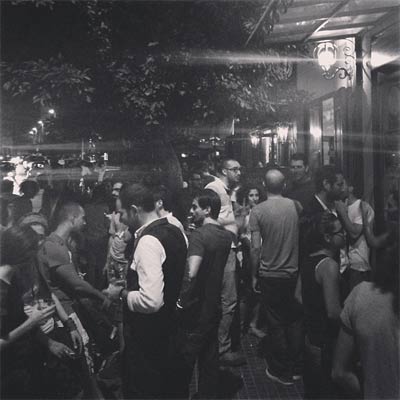 Radio Beirut
Arguably my favorite pub this summer located in Mar Mikhael. I don't think I've ever sat inside since the sidewalk is where everyone hangs out and drinks.