If you're coming to Lebanon next week for Eid then below is my personal recommendation list: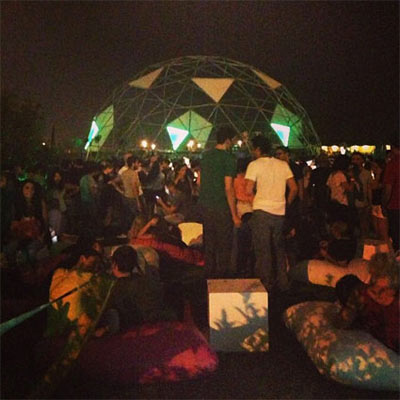 The Gärten by Uberhaus
They're only open Saturday night from around 8PM to 6AM and it's my favorite place this summer. It's an outdoor club that's open just for 16 weeks with a large green garden filled with bean bags on one side and a huge open dome which is the dance floor on the other. You need to pass by and if you're flying out on the morning MEA flight just head from The Garten straight to the airport. The place is easy to find, its right at the entrance to Biel (near Skybar). Here's a video I shot the last time I was there [Here]
Tawlet
This is a very popular and a great Lebanese restaurant. They bring a new chef daily (usually a grandma) from a different part of lebanon to cook home made food. (01-448129)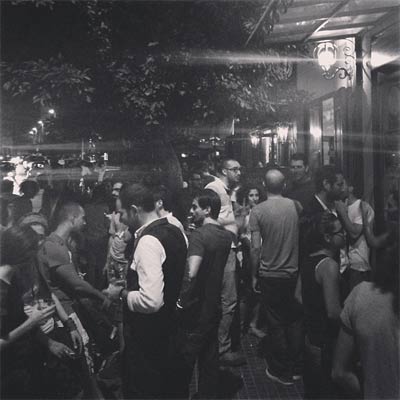 Radio Beirut
Arguably my favorite pub this summer located in Mar Mikhael. I don't think I've ever sat inside since the sidewalk is where everyone hangs out and drinks.
Punta del Este
This is a great Argentinian restaurant/pub located in Jounieh. During the day you can come swim in the pool but at night the atmosphere changes completely and turns into a very chilled out place. The food and drinks are great but the music is even better. (09-830788)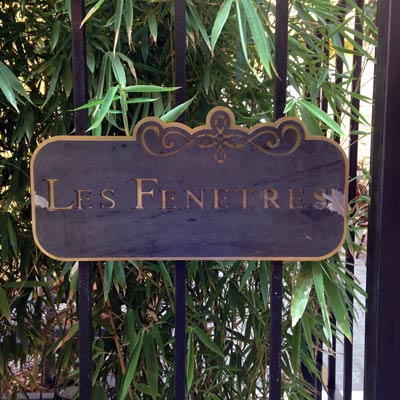 Les Fenêtres
This is a nice restaurant in the trendy Mar Mikhael street. Their Sheperds Pie and Chocolate Souffle are both really good and it's a great place to have dinner before Radio Beirut. (01-577578)
The Roof
A very chilled out bar on top of Four Seasons Hotel right across from Zaytouna Bay. (01-761000)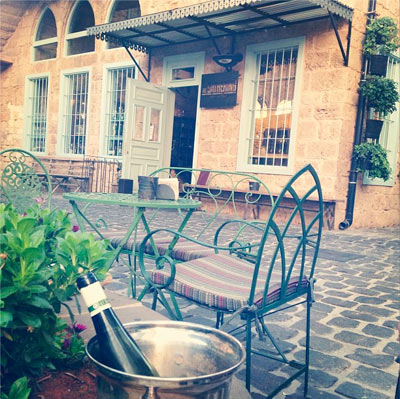 The Gathering
One of my favorite places in Gemayze, The Gathering is a combination of 2 restaurants (Italian and Steak) and a wine bar all sharing an open courtyard. Great place to start the evening. (01-566196)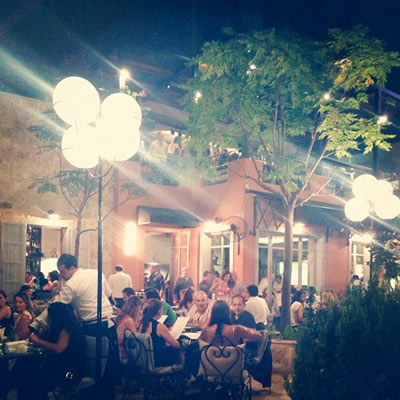 Bar Tartine and Sud Restaurant
These two restaurants are both located in an open courtyard in Mar Mikhael. They're also (for me) conveniently located across from Radio Beirut. Probably the two most popular restaurants in Mar Mikhael right now. (BT 71-466788 / Sud 01-560900)
Ginette
Nice trendy spot in Gemayze where I like to stop by during the day for their watermelon and cheese dish.
Urbanista
Also located in Gemayze, I always describe Urbanista as a much cooler version of Starbucks that also serves alcohol and has a salad bar. Great spot to casually hangout during the day with friends or if you just want to get online from your laptop.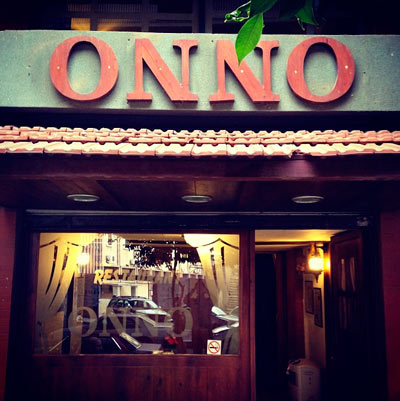 Onno
I found out about this small Armenian restaurant in Bourj Hammoud from Anthony Bourdain who highly recommended it. Great food and value just difficult to find. (03-801476)
Capitole
A great rooftop bar that has been open for awhile now and is located in Downtown Beirut. (01-999339)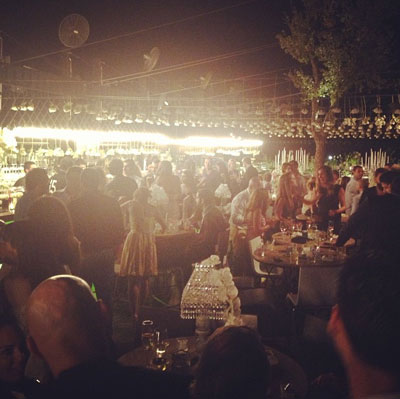 Iris
This is another great and popular rooftop bar also located in Downtown Beirut. Get there early if you want to watch the sunset. (03-090936)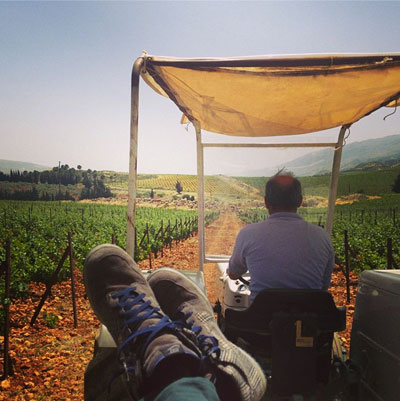 Chateau Kefraya
Take a vineyard tour at Chateau Kefraya followed by a wine tasting and lunch at their restaurant. (08-645333)
Paragliding
Something you have to try at least once. I've written about my experience [Here]
ATV Adventure
This is another experience you need to try just make sure you have at least half a day booked for this since the journey takes around 7 hours. More details [Here]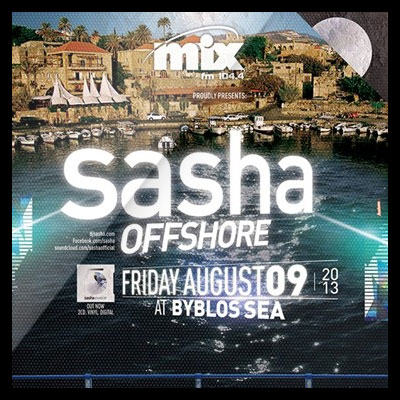 Sasha: Offshore
Finally, Sasha will be performing on August 9th in Byblos on an offshore platform. To book tickets call 70-999104
Posted by Mark